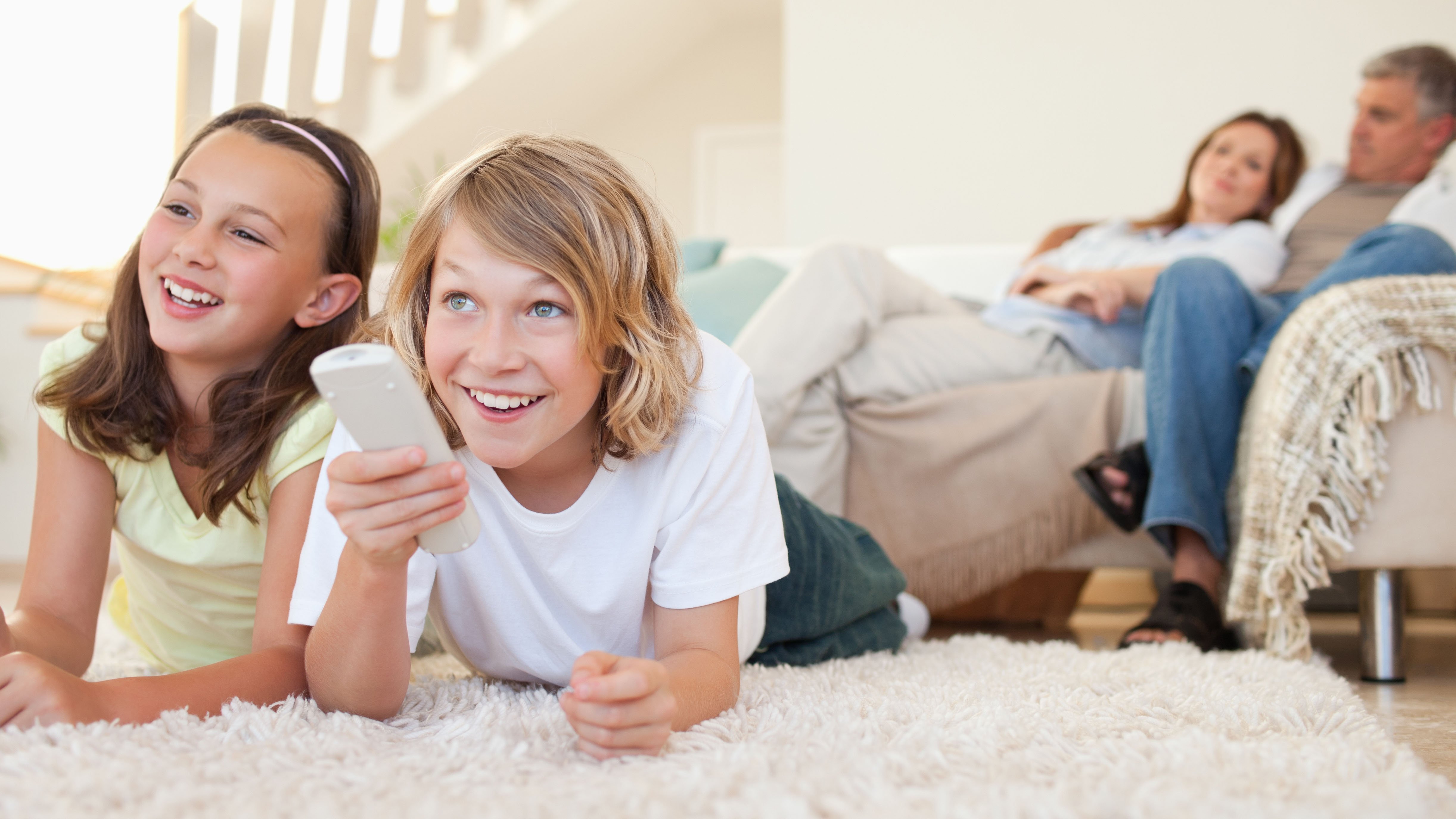 WELCOME TO YOUR NEW
HOME.
Enjoy all the features and technology
your smart home has to offer.
Reynolds Landing
The first
Get to know your Smart Neighborhood home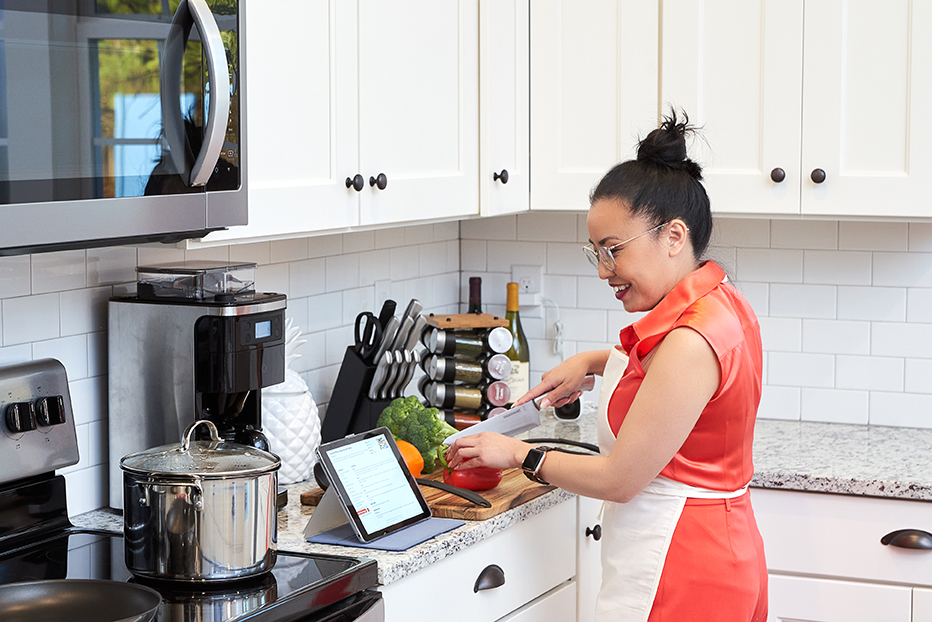 Your home is filled with the latest and greatest appliances and connected technology. We're here to help make sure you're getting the most from it with our helpful resources, education on your home's energy efficiency features and frequently asked questions.
Energy Efficiency Features

SMART OUTLETS
Your home is equipped with in-wall smart outlets, which enable wireless control of on/off functions and is compatible with various types of light bulbs. Your home also includes a Z-Wave enabled outlet for the lamp or appliance that you would like to control and a standard pass-through AC outlet for other electrical appliances.

MICROGRID
Your Smart Neighborhood features a community-scale power system, or microgrid, built to generate energy for the neighborhood. The microgrid is able to generate more than 600,000 kWh of energy annually. It includes solar panels, battery storage and a backup generator. Your home receives energy from both the microgrid and the existing electric grid.

INDUCTION COOKING
Induction cooking is a method of cooking food in metal pans using magnetic energy from induction coils beneath the ceramic cooktop on which the pans are placed. Induction range tops combine the versatility of gas with the wide temperature range of electric burners. Because induction temperatures don't fluctuate, that's perfect for melting chocolate.

ALEXA
Control your Smart Home with just your voice. With Amazon Echo, you can command Alexa to control the Vivint Complete, Carrier Infinity and Rheem EcoNet systems in your Smart Home. Visit All Things Alexa or our Resource Center to learn more about how you can use this smart technology to make your home more convenient.
Our First Smart Neighborhood
Reynolds Landing was our first Smart Neighborhood in Alabama. Learn more about how this innovative project came to be and the headlines it made locally and nationally.
Smart, comfortable
Discover intelligent comfort and put the power of climate control at your fingertips.
Our Partners
Thank you to our partners for making the Reynolds Landing project possible.