Become a Smart Neighborhood Builder
We work with builders daily and understand the growing demands they receive from buyers. Homeowners want a home that is built to be energy efficient and smart. While these features can provide a competitive edge, they are becoming more and more the standard. We designed three smart home packages to help you answer the needs of your customers and become a leader in smart home construction.

CONNECTED HOME
With voice automation and smart home technology, homeowners can monitor their home independently. They can control lights, door locks and thermostats, among other devices, all from their smart phone.

SMART SECURE
Homeowners enjoy all the features from the Connected Home package plus additional security features, such as cameras and safety sensors.

PEACE OF MIND
This top-tier package allows homeowners total peace of mind with a full range of smart technology and security features, plus a subscription to Chorus SmartSecure's professional security monitoring services.
Energy Efficiency Experts
A Smart Neighborhood house is 50% more efficient than a typical existing home. We work with builders to provide custom recommendations for meeting energy efficiency requirements based on the floor plans for each Smart Neighborhood.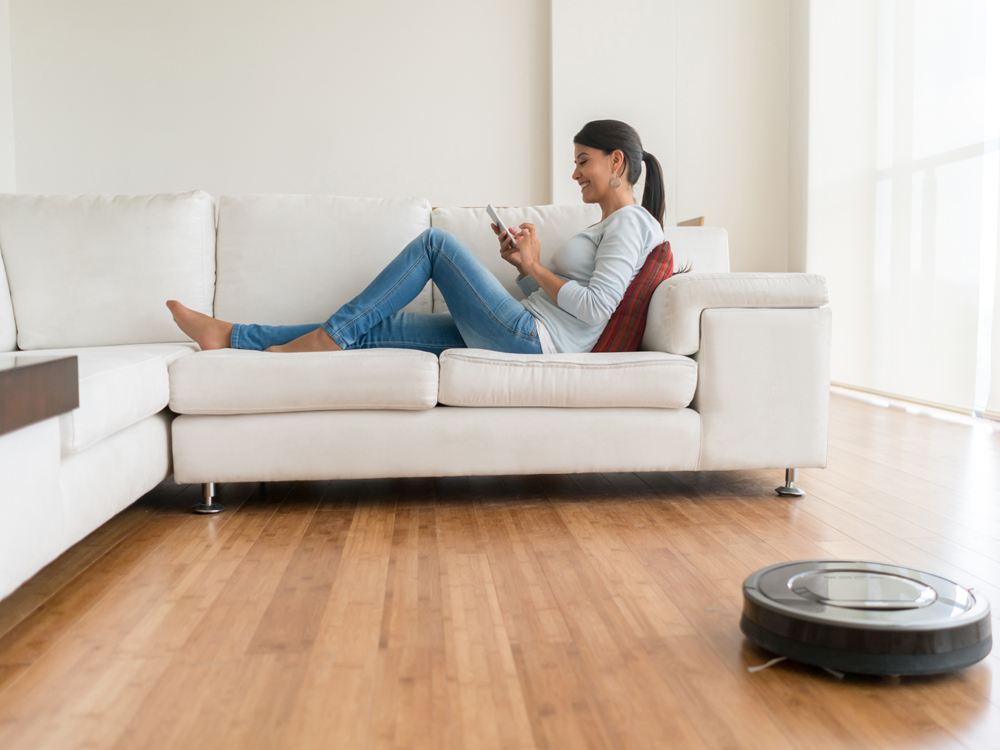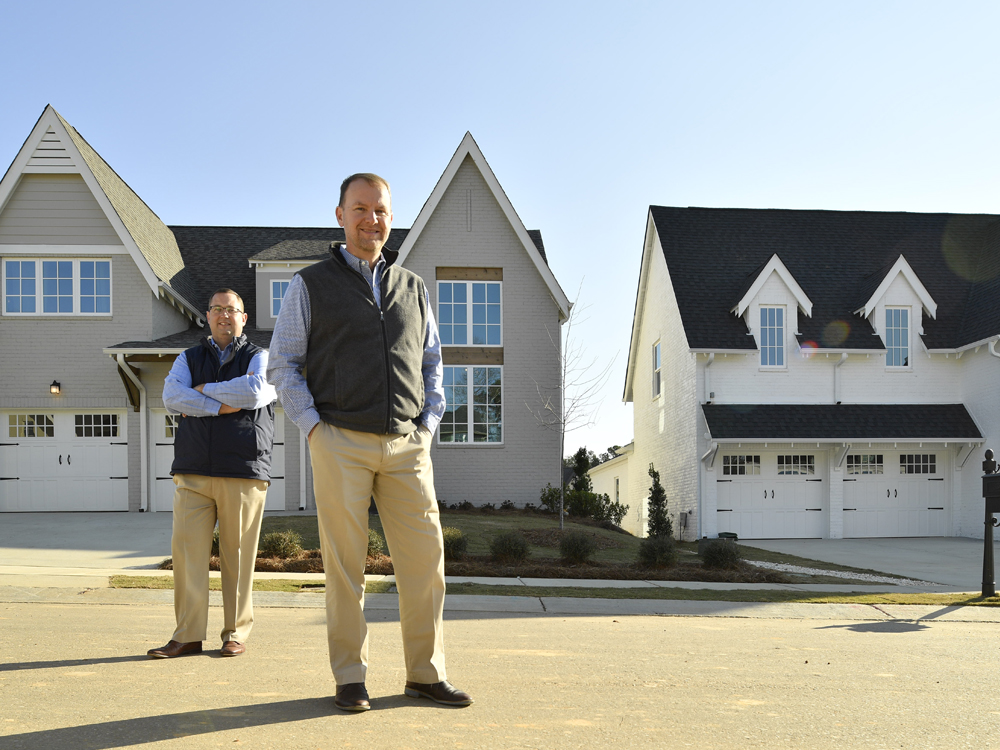 Smart Home Support
Some homeowners may not be comfortable or familiar with their smart home features. Don't worry, we're here to help. Once the package is selected and the home built, we will work with homeowners in setting up service and answering any questions they may have about their smart home features. They can also access resources from this site.