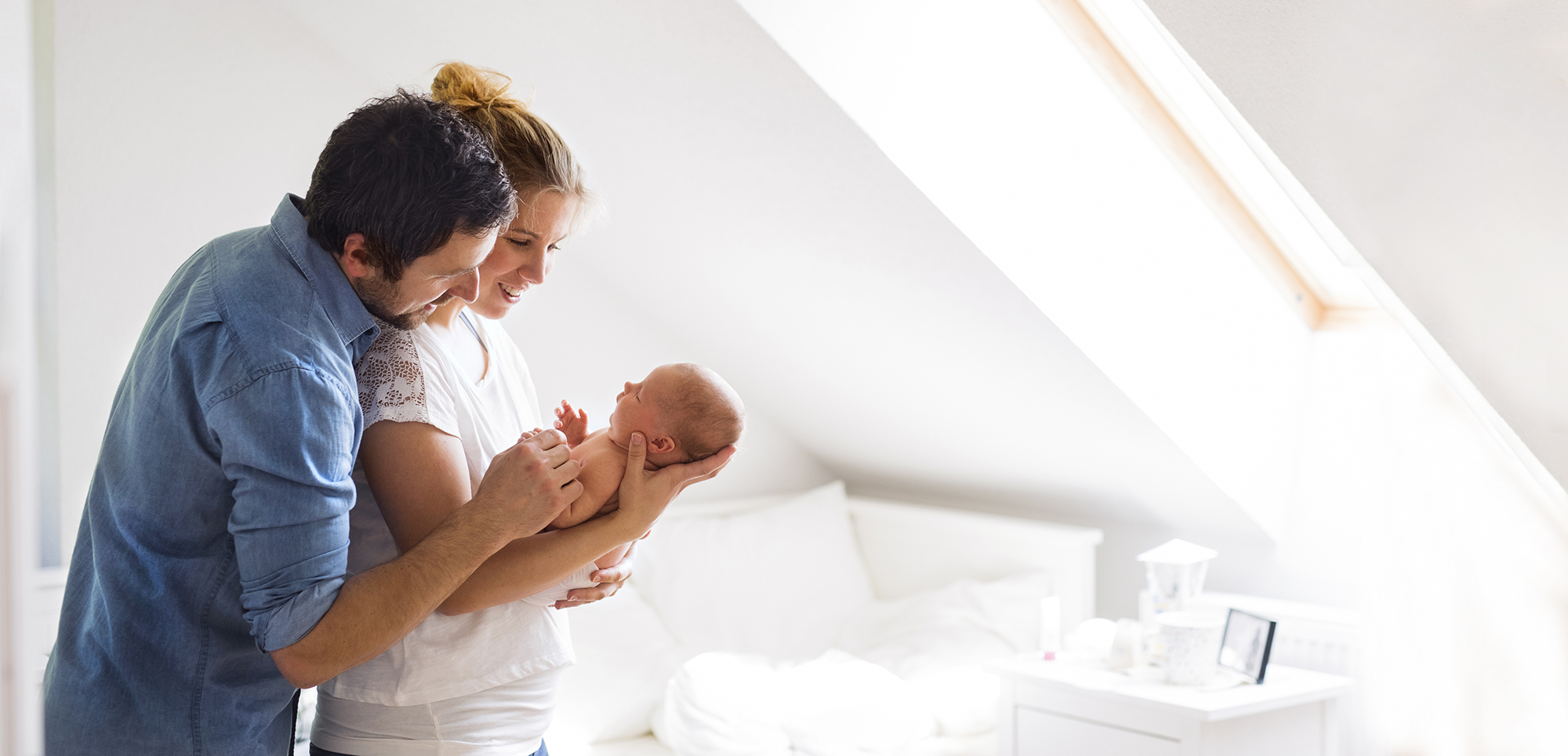 COMFORTABLE.
CONVENIENT.
Tomorrow's homes. Today.

CONNECTED
Find Your Neighborhood
Find Your Neighborhood
Find Your Neighborhood
About Smart Neighborhood
Alabama Power has partnered with local builders and Chorus SmartSecure to develop smart neighborhoods. Smart Neighborhood homes feature energy-efficient appliances, connected devices, innovative security solutions and home automation…all designed to simplify homeowners' lives and give them more control over their home and energy use. This site is dedicated to our current and future Smart Neighborhood homeowners to learn more about what we can offer you.
Smart Neighborhood Communities

Comfortable
Smart Neighborhood homes are high performance homes, built with enhanced energy efficiency measures that go beyond industry standards. Homes include programmable thermostats, improved insulation and high-efficiency heat pumps, water heaters and appliances. These measures help you to live comfortably, knowing your home is working smarter to create the perfect environment for you and your family.

Convenient
Finding a dream home today is more than a perfect floor plan or location. It's about creating a home that meets the needs and demands of day-to-day life. Smart Neighborhood homes are equipped with cutting-edge technologies, capable of handling a multitude of responsibilities to help simplify routine tasks. Features can be managed through smartphones, tablets and via voice-activation for ultimate convenience.

Connected
Smart Neighborhood homes are built with the homeowner's peace of mind in mind. Outfitted with smart systems, they provide a compatible network to help you manage and control various aspects of your home. From security monitoring to light and garage door control to setting your thermostat, you feel connected and in control no matter where you are – at home or while away.