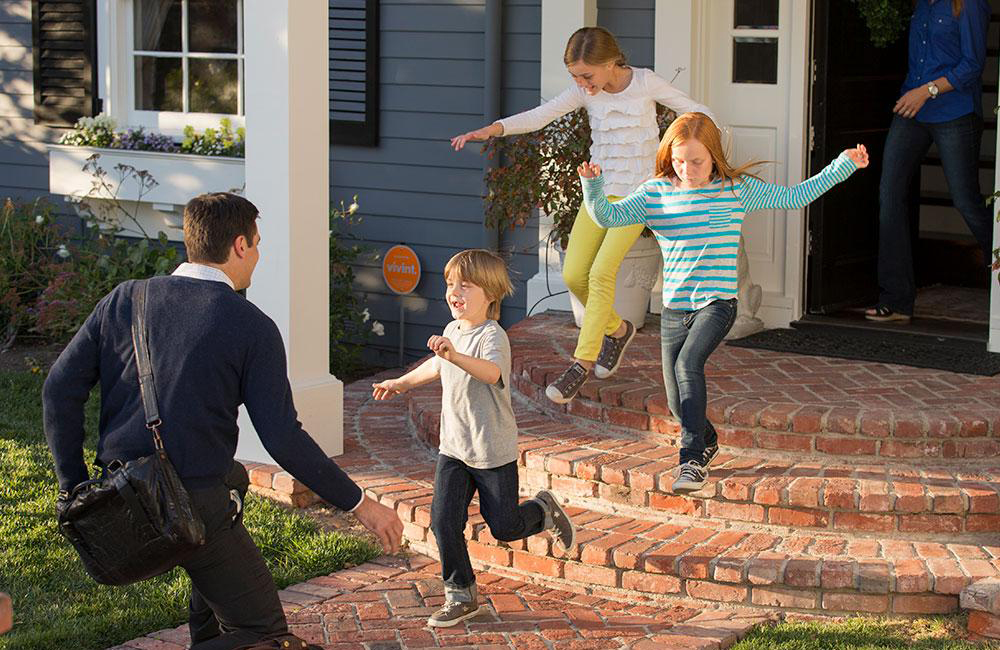 Get to know your Smart Neighborhood home
Your home is filled with the latest and greatest appliances and connected technology. We're here to help make sure you're getting the most from it with our helpful resources, education on your home's energy efficiency features and frequently asked questions.
Looking to move?
If you're not already a Northwoods
resident, learn how to become one.
Energy Efficiency Features
A Smart Neighborhood house is 35% more efficient than a standard house built to 2006 code with a Home Energy Rating System (HERS) score of 65 or lower. So, what does that mean and what helps lower the score?

HERS
HERS is the industry standard by which a home's energy efficiency is measured. It's nationally recognized and is the most in-depth energy assessment for your home you will find. A typical resale home represents 130 on the HERS Index. The lower the HERS score, the higher the energy savings and the better the resale value of your home.

HEAT PUMP
Your Smart Neighborhood home is equipped with the Carrier 16 SEER Heat Pump. Heat pumps move air from one place to another, saving you home on energy use. It's a 2-in-1 HVAC system, providing year-round comfort with little maintenance. Clean the supply and return registers in your home and have a professional technician service it once a year for optimum performance.

WATER HEATER
Your Smart Neighborhood home is also equipped with the Rheem Heat Pump Water Heater. A heat pump water heater is the most efficient water heater on the market today and can cut the cost of heating water in half, saving the average homeowner up to $294 a year. There's no pilot light to light – and relight. There are no fumes from gas or carbon monoxide, and no ventilation problems.
Smart, comfortable
Discover intelligent comfort and put the power of climate control at your fingertips.
FAQs
The Homewowners Association will be established by your developer, Holland Homes. Fees will be set to maintain common areas. Covenants and restrictions will be recorded. Once the subdivision is completed, the HOA will transition to neighborhood residents.
Northwoods is in an optimal location for convenience and connection to the local community. It is in close proximity to the Auburn University Club, local schools, Publix shopping center, the Walmart Neighborhood Market and Auburn University.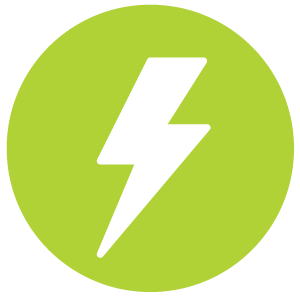 Energy Efficiency Tips
Explore additional ways you and your family can save on energy use with our tips for each season, appliances, heating and cooling, lighting, cooking, sealing and insulation.